I think of the New York Times as a serious news source that generally teaches me things that I don't know. By contrast, I think of home care as being something that everyone understands, but I guess I'm wrong... The New York Times recently published a piece entitled "Learning the Unfamiliar Language of Home Care." Reading this article didn't teach me new things, but it did remind me that not everyone understands home care, and when their loved one is in need of additional care, they might need a crash course.
Here are some of the key concepts presented in the article: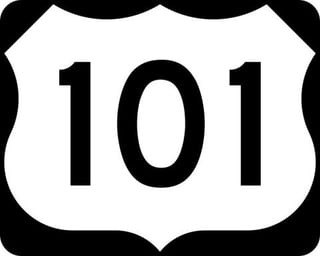 Many elderly people would prefer to stay in their homes than go to a nursing home or other institutional form of care

Of those who need help, many won't admit it because they fear losing independence and/or don't want to be a burden on their families

Home care has many names like caregiving and non-medical In-home services (they didn't mention private duty).

They provide examples of care services such s help with toileting, dressing, eating and shopping (but they never refer specifically to Activities of Daily Living).

They talk about the desire to keep people in their own homes for as long as possible and the cost savings of this as compared to some other alternatives.

They refer to home health as being able to provide medical services covered by Medicare

They quote that average hourly rate at $20 with discounts for live-in

They give a lot of examples of the mental anguish that families go through
This is a case where I'd highly encourage you to read the full article because it provides the view of someone learning about home care for the first time, and this likely describes most of your customers.
For some other home care best practices, take a look at our white paper, Seven Habits of Highly Effective Home Care Agencies.
If you're interested in scheduling an online demo of our home care or care transitions software solutions, just click this button: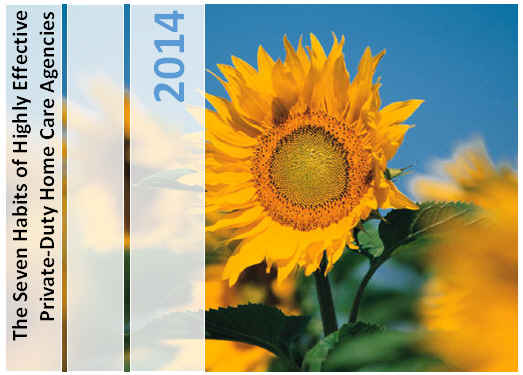 Ankota provides software to improve the delivery of care outside the hospital, focusing on efficiency and care coordination. Ankota's primary focus is on Care Transitions for Readmission avoidance and on management of Private Duty non-medical home care. To learn more, please visit www.ankota.com or contact us.