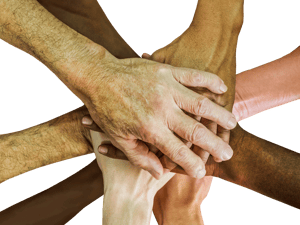 A recent article from
Home Care Pulse
, called
"What Caregiver Benefits Should Your Home Care Agency Offer in 2020?"
shares a variety of insights on the topic of home care caregiver benefits. The article provides a series of charts revealing the results of their research as well as in-depth analysis and a a deep-dive into the topic. As always, Home Care Pulse has provided an article chock full of useful information for folks in the home care industry.
As we talk about a lot on this blog, finding and keeping strong caregivers on your team is a continual and time-consuming task, so finding ways to build a solid team is imperative to any business. With that in mind, finding ways to provide benefits or add value to your employees can go a long way toward that end
I suggest that you read the entire article here, but as a way to get the ball rolling, here are 5 of the top 12 benefits that Home Care Pulse found:
Travel Reimbursement
Major Health
Supplement
PTO
401k Matching
Take a look at the article
and let us know what you think. What have you found to be the most effective or requested benefits for your team? What challenges have you come across when implementing your benefits plan? Are there any questions you have for other folks, or feedback to offer other readers?
Also, if you have suggestions for topics or areas of interest to be covered in our blog, please reach out and let us know!
If you haven't read our latest eBook on managing a Home Care business, please click the button below to get your copy today!
Ankota provides software to improve the delivery of care outside the hospital, focusing on efficiency and care coordination. Ankota's primary focus is on Care Transitions for Readmission avoidance and on management of Private Duty non-medical home care. To learn more, please visit www.ankota.com or contact us.