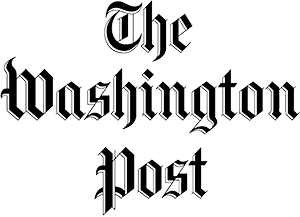 Actually, the Washington Post Article makes even a bolder statement than our title implies. Their title is Google and Apple want to be your doctor, and that's a good thing. In my case, Google has become my search engine, my browser, my email, my smart phone (Android) and more. Apple has become my tablet, my music library, my way of seeing Netflix, and the laptops and phones used by my wife and kids. Do I think they will become my doctor? Not really. But their premise is compelling.

Of course I encourage you to read the full article, but here's my synopsis:
Google and Apple are making technology that monitors our health on a regular basis (Google Fit and Apple Health Kit)
Measures can be weekly, daily, or perhaps hourly
If your measurements are trending in a bad direction, you can be alerted and take care of problems before they amount to anything
Google and Apple are also good at providing fast access to mass amounts of data. It is implied that this level of big data analysis can become the basis of better diagnoses
Our smartphones have become a main way that we communicate (with email, texting, taking pictures, and social media,) so it will be natural for these to be our main health interface too.
What does this mean for home care?
My opinion is straightforward: Having Apple, Google, and many other innovators focus on health care will make health care easier and more accessible, but any idea of Google or Apple becoming our doctor is not credible, yet...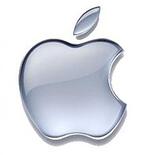 At Ankota, we are more of the mind that your nurse and home health aide are more likely to become your doctor than Google or Apple. Nurses are trained health care experts who are hands on. And Home Aides are able to see and assess patients regularly. By connecting with the right patients (the 10% who spend 3/4ths ot the health dollars), home care professionals can become the new doctors in most circumstances, reducing hospitalizations and increasing quality of life.
If you'd like to learn more about Ankota's software for home care and care transitions, click here for a demo or click the following link to download our latest white paper, "Why Care Transitions is the Next Big Thing for the Home Care Industry."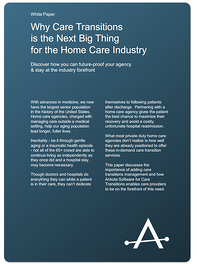 Ankota provides software to improve the delivery of care outside the hospital, focusing on efficiency and care coordination. Ankota's primary focus is on Care Transitions for Readmission avoidance and on management of Private Duty non-medical home care. To learn more, please visit www.ankota.com or contact Ankota.