There is nothing wrong with hiring a professional caregiver for your elderly relative. A caregiver helps your relative with tasks that they can no longer perform on their own. Once you decide to hire a caregiver, you need to make sure your relative is receiving the quality care they deserve. Here are several signs that you are hiring the best home caregiver for your relative.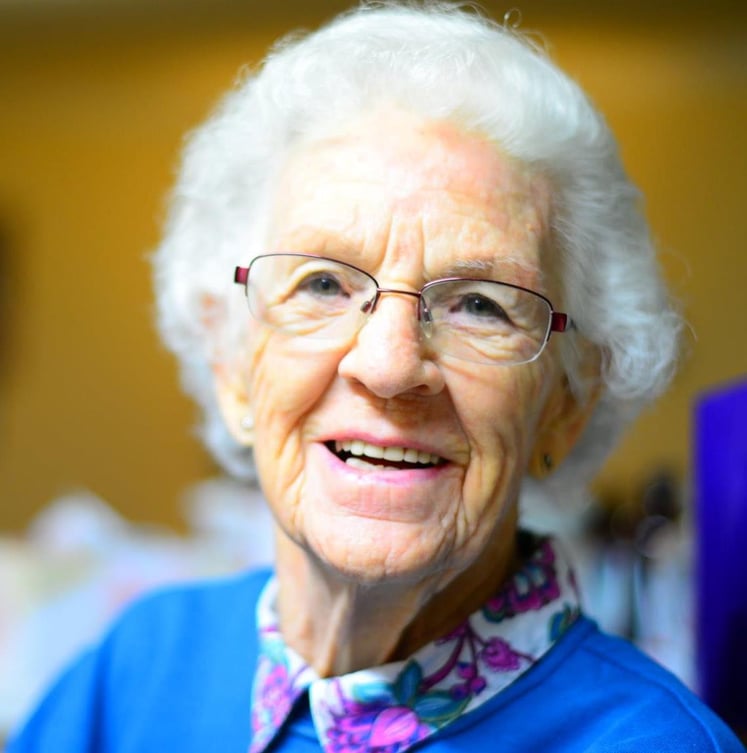 They Assess and Respond to Situations Quickly
You need a caregiver who is quick to assess and respond to any situation. A good caregiver is familiar with the physical and emotional needs of their patient. They are quick to notice if there is a change in their behavior, and they keep working with their patient until they can solve the problem. The caregiver can adapt to changes and respond quickly to emergency situations.
They Know When to Take Control of a Situation
A good caregiver knows when to take control of a situation. They go above and beyond to protect and care for their patients, and they are not afraid to speak up and make sure the needs of their patients are met. This means making phone calls, running errands or speaking to physicians to solve a problem. Their priority is to make sure their patient is living in a comfortable environment around the clock.
They Become Part of the Family
If you are caring for a terminally ill relative, the thought of bringing someone into your home may be overwhelming. However, a good caregiver does more than just care for your relative during their final days. They become a part of the family by showing love and compassion. The caregiver may offer a shoulder to cry on or take care of tasks around the house during this difficult time.
They Know How to Communicate with Others
A good agency and caregiver knows how to communicate with your relative and the family. Whether it is about medications or meals, they make sure the information is delivered to everyone in a clear manner. The agency should have up to date management, verification and communications systems that provide family portals and third-party verification of service delivery. Next generation systems like Ankota are able to provide these types of capabilities. You can avoid a lot of misunderstandings by hiring a caregiver with good communication skills and one that uses the appropriate management technology. The caregiver also communicates with other medical and elder-care professionals to avoid health and safety issues.
There are many professional caregivers who offer in-home health care services. You just need to find the right caregiver for your situation. The right caregiver is strong, compassionate and devoted to caring for your relative.
---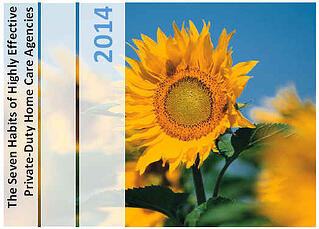 Ankota provides software to improve the delivery of care outside the hospital, focusing on efficiency and care coordination. Ankota's primary focus is on Care Transitions for Readmission avoidance and on management of Private Duty non-medical home care. To learn more, please visit www.ankota.com or contact us.