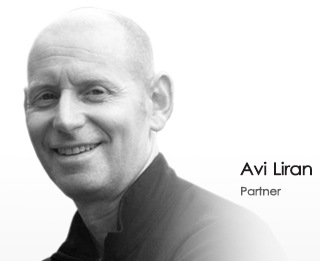 Around 10 years ago I traveled to Singapore for business and I met a gentleman from Israel named Avi Liran. Since that time, Avi has started a company that provides consulting services and gives lectures about being happy. Despite meeting him only the one time, he's been a great communicator. He writes me on my birthday and I see some of his blog articles on LinkedIn.
I saw a great blog post that he did last week entitled How to Chase Your Customers Away that I'd like to share with you.
I suggest that you read the full article, but the synopsis is that he and a friend went into a restaurant that was pretty empty, and sat down at a table for four, only to be told that he could only sit at a table for two. After trying to rationalize that since the restaurant was empty he should be able to sit at the larger table, but the host wouldn't budge, so he left and hasn't been back (even though he was formerly a regular and liked the food).
He named the restaurant and included their picture in the blog article - ouch. Then he talks about a different restaurant called ZZAPI where he and a friend were able to sit anywhere they wanted and the staff was very accommodating on all accounts.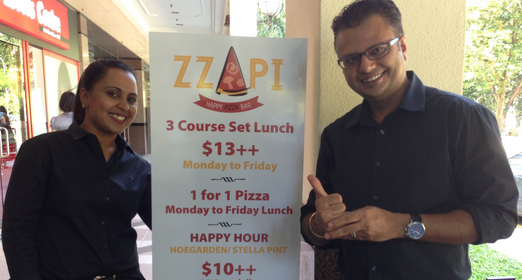 For me, this is a reminder to all of us about the importance of good customer service. As a software vendor, I plan to redouble my efforts to be accommodating of customer requests. As a home care agency, what can you do to provide exceptional customer care? Please leave a comment if you have best practices. Perhaps we'll add your idea to our paper "7 Habits of Highly Effective Home Care Agencies."
If you would like to learn more home care best practices from highly effective home care agencies, just click the above link for a free download. If you'd like a demo of Ankota's software, please let us know.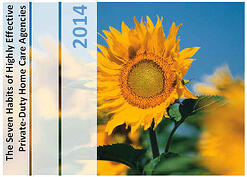 Ankota provides software to improve the delivery of care outside the hospital, focusing on efficiency and care coordination. Ankota's primary focus is on Care Transitions for Readmission avoidance and on management of Private Duty non-medical home care. To learn more, please visit www.ankota.com or contact Ankota.