One of my current hobbies that will perhaps later be a career is to teach in business school and to mentor start-up businesses. Earlier this spring, I taught business strategy at the University of Massachusetts. I'd like to now bring some of the techniques taught in business school to the topic of pricing for your home care services.
The question of "what rate should I charge?" is an important one for every agency. To answer that question we need to look at two things. First, we need to look at what competition in your area charges. Second we need to understand your strategy for creating and sustaining competitive advantage.
What are Competitors Charging in My Area?
There are two resources that we've come across for you to benchmark rates in your area.
Genworth: The first resource is a free website provided by the long term care insurance provider Genworth. You can access it here. Since they are paying claims they have accurate statistics on the rates that are charged in each geography. Two things you should know about this survey are as follows:
In addition to home care you can see rates for adult day care, assisted living and nursing home care

The math is based on an annual rate where there are 44 hours of care per week over a 52 week year. So in order to find the hourly rate, you need to divide the annual rate by 2,288 (44 hours time 52 weeks). The depicted example is for the Phoenix Arizona area. By dividing to get the hourly rate, we get a rate of $20 for homemaker and around $21.30 for home health aide services.
Home Care Pulse: There is a private duty benchmark and quality improvement company called Home Care Pulse. We've featured content from them on our blog many times such as this article. Their benchmark study, which is available here, breaks down rates by geographic area and also give the low, medium and high rates.
Where Should I Price Relative to Competition?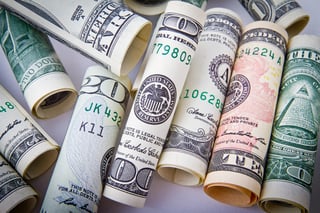 Once you understand the pricing in your area, you need to determine where you should price and that pricing should correspond to your strategy. The easiest explanation I can give for strategy is that it is that way that your business creates and sustains a competitive advantage. The authority on strategy is a Harvard Business School professor named Michael Porter and he describes four generic strategies based on two dimensions. The first dimension is whether you are differentiating via a "low-cost" strategy or "differentiation" strategy. By means of comparison, are you Timex or Rolex? Second, do you serve the broad market or focus on a narrow market such as memory care or pediatrics?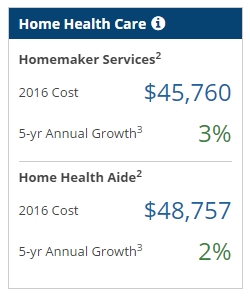 Based on Your Strategy, Pick Your Price Point
If you're going to provide a highly differentiated service to the broad market, you should be able to charge on the high end of the range for your area, whereas if you go for low cost then set your pricing that way. By focusing on a niche you can likely charge a higher rate but you'll have a smaller potential market. There's room for successful companies with any of these strategies, so choose your course and succeed!
For more Best Practices, you can download a free eBook Seven Habits of Highly Effective Home Care Agencies. Just click the link or the picture to download!If you're interested in scheduling a live demo of our software solutions, just click the button below: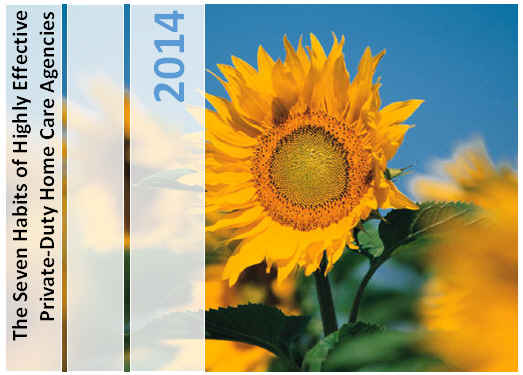 Ankota provides software to improve the delivery of care outside the hospital, focusing on efficiency and care coordination. Ankota's primary focus is on Care Transitions for Readmission avoidance and on management of Private Duty non-medical home care. To learn more, please visit www.ankota.com or contact us.

If you're interested in scheduling an online demo of our home care or care transitions software solutions, just click this button: