By the Chesapeake Regional Technology Council
Baltimore, MD, February 23, 2011 - Ankota was named as a finalist for "The Innovator Award" for 2011 by the Chesapeake Regional Technology Council. The award ceremony will be held on Thursday, March 24, 2011 at 6:00 PM at the Westin Baltimore Washington Airport Hotel - BWQ which is located at 1110 Old Elkridge Laning Road in Linthicum Heights MS 21090.
This award program, initiated in 2005, honors the regions top technology companies. To learn more about the award program, including sponsors and past winners, click here. To see the complete announcement of finalists, click here.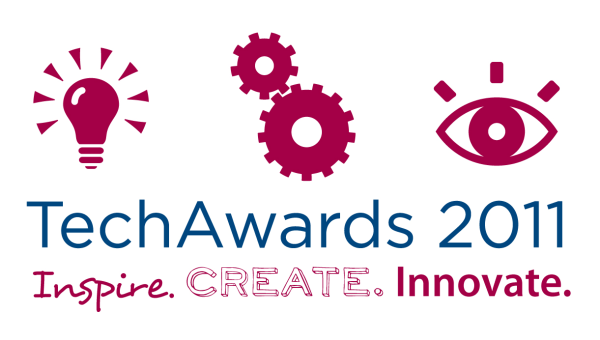 Ankota CEO, Will Hicklen, commented, "It's an honor to be named as a finalist for this prestigious award that has recognized innovative and successful technology players from our region. Our innovations in the delivery of healthcare are bearing fruit and allowing better care to be delivered at lower cost, which is a reward unto itself."
About Ankota™
Ankota, Inc. is the pioneering company in the field of Healthcare Delivery Management (HDM) focused on improving the quality and efficiency of home health care. Ankota's HDM technology organizes healthcare into a "delivery model" to better plan, coordinate and deliver care in the home, with immediate cost savings and productivity improvements for providers. Ankota's customers include companies involved in providing home health services and private duty care, delivery of home medical equipment and supplies, and infusion and respiratory therapy. Founded in 2008, Ankota, Inc. is based in Baltimore, Maryland with offices in Washington, D.C., Philadelphia, New York, Boston and Chicago. For more information, please visit www.ankota.com.