Ankota CEO Will Hicklen to present "The Rise of Health Care Ecosystems" at National Transitions of Care Coalition Summit at Cleveland Clinic September 25, 2013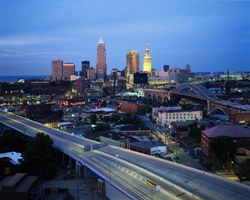 In Cleveland, Hicklen will discuss the emergence of Health Care Ecosystems to better manage Care Trasitions and support new, highly collaborative models of care. The presentation will feature examples of other industries that have already undergone similar transformations while dealing with many of the same issues involving security, productivity, and collaboration. Following the presentation, Hicklen will participate in a panel discussion with fellow thought leaders and technologists including Matt Tanzer, Chief Commercial Officer of RigthCare Solutions.
View the full agenda for the Cleveland Transitions of Care Summit here.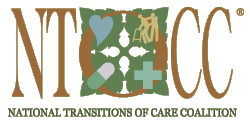 NTOCC hosts a series of Transitions of Care Summits each year to raise awareness about the challenges of poor transitions, promote NTOCC-developed solutions and highlight products and services innovative companies are developing to improve transitions. These one day events bring together health care professionals, patient and caregiver advocates, and policy makers with NTOCC thought leaders and partner representatives to discuss effective solutions and highlight emerging resources.
Who should attend: Health Care professionals leading Care Transitions projects, Avoidable Reamissions programs, Accountable Care Organizations, and Senior Executives from hospitals health systems. Also, Executive management from post acute providers such as home health care, physical therapy, home medical equipment delivery, and more.
Click here for more information about the Summit or here to register to attend. To learn more about NTOCC or to join, click here