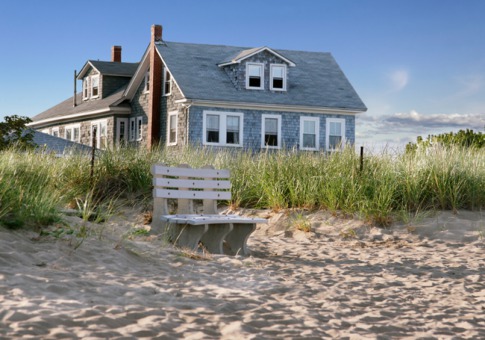 Today's entry is somewhat different from previous posts on the Healthcare Delivery Management Blog, but it is certainly in keeping with the theme of helping our clients to operate their businesses more effectively. Whether your company delivers Medical Equipment (HME/DME), Home Infusion or Respiratory Therapy services, Private Duty Home Care, or Home Health Care, you may also struggle to find time to take time off for yourself. Knowing how to plan your own vacation, while assuring that your company continues to thrive in your absence, can be done.
According to psychologist Randy Kamen-Gredinger in a recent article on Forbes.com, "Taking an uninterrupted break from work is one of the best things anyone can do for their personal and professional life. Constant work with no down time can lead to decreased productivity, perspective and creativity. Going away gives you an opportunity to recharge and be missed on the job."
Easier said than done, right?
The article goes on to offer 11 tips for planning an extended time away from work. I found a few of them useful-maybe you will too. All 11 are in bullets below, and you can read the entire article here http://bit.ly/cLz5Yi
Feel free to comment if you have some ideas to share on the topic-
1) Prepare and delegate
2) Explore the area
3) Hire a freelance assistant
4) Get it down on paper
5) Take exercise breaks
6) Mix business and pleasure (hey, I didn't say I agree with everything...)
7) Join the club
8) Turn it off
9) Barter to play
10) Take a vacation during a slow period
11) Swap homes
There is also a good slideshow you can flip through quickly and which gives you some good supporting comments http://bit.ly/bunu0P
Now, I'll conclude by encouraging you to plan some time off to recharge your batteries. It will make you a better and more effective leader and you just might have some fun, too.