Understanding "Economic Pressure" and Major Opportuities for HME Providers, Home Health Care Companies, Private Duty, and others.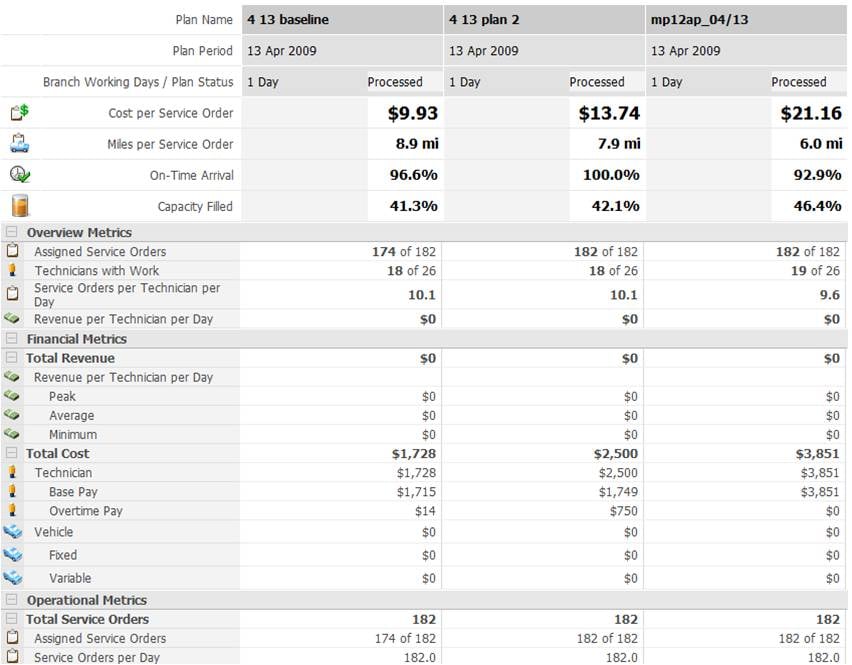 The following is an abstract from an upcoming Ankota white paper:
This paper is intended to examine some of the forces placing at risk the profitability of Ankota's customers and suggest immediate steps to improve operations. This is especially critical for those businesses whose revenues (payments or reimbursements) are regulated, such as certified Home Health Care and Home Medical Equipment (HME or DME) providers.HME providers face additional extremes now with competitive bidding. I would include therapy businesses such as infusion therapy, physical therapy, occupational therapy and others in this discussion, as well. Anklota refers to this industry collectively as "the Home Care Ecosystem."
It should be noted that companies in markets that are under duress are often presented simultaneously with great, new opportunities. As your competition is focused on their problems, most of them will suffer and miss these opportunities. Those that do not adapt and improve are more likely to fail.
This discussion should help you to understand some of the forces at play and help you focus on your immediate response. The key is understanding these forces and focusing on ways to improve company performance immediately.
The paper analyzes what economic forces are acting upon businesses in the home health ecosystem. Businesses under duress tend to experience one or two key pressures:
1) Downward pressure on revenues.
2) Upward pressure on costs.
Collectively, these pressures have a profound effect on profitability, disrupting entire industries and often driving many companies out of business. "Survival of the fittest" is a term that often refers to the companies that make it. But what makes companies fit to survive?
Most companies tend to retreat in a crisis. They lay off staff and cut back on marketing or other expenses, and so on. This tends to only accelerate their demise. They tend to continue to do business the same way, with the same poor levels of productivity. They market themselves the same way and offer the same services. These companies effectively concede market share, unwittingly reduce their capacity, and are the ones that are most likely to fail.
So what do successful companies do?
Yes, scrutinize costs and cut any that are unnecessary. I spoke with an agency last week that said they called their insurance broker and told them they wanted to shop their policies. The broker contacted the insurance company, and their premiums were dropped immediately. Now is a great time to shop all of your insurance coverage. That's just one simple idea.
Improve productivity. Many companies learn to measure capacity and productivity only as a result of facing a crisis. Learn to do it now. This includes the development of key performance indicators by which to continually measure your business going forward. Don't try to solve every problem, just pick off some big ones now and then continue to improve.
Invest for growth or to reduce operating expenses. If your agency is looking to grow and you have access to capital, there are businesses under duress that might make great acquisition targets. Likewise, you can improve the value of your business by utilizing technology that helps you to reduce marginal costs and scale capacity.
Major findings:
Home health and HME have immediate opportunities to reduce operating costs & expand capacity using existing resources.
Private Duty Providers are uniquely positioned to grow, avoiding pressures from regulated reimbursement models.
Keep an eye on the Ankota blog for the complete paper to be released.