A recent article by Home Care Pulse, entitled, "What Top Home Care Providers Do Differently to Grow Their Business, outlines 3 Best Practices that they found top Home Care agencies implement.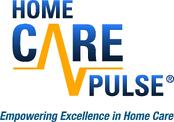 Their annual home care survey, or Private Duty Benchmarking Study, offers a number of useful insights that folks in the Home Care industry are sure to be interested in.
The article itself highlights three key points drawn from the broader survey. But wait, this blog post mentions four ways, right? Well, we'd like to add one more to their list...
Consumer Marketing

Referral Marketing
Recruiting Caregivers
Providing a Differentiated Service
When a stressed out and time-crunched loved one is trying to find a care provider for her mom who fell and broke her hip last week, your home care business needs to figure out how to stand out from the pack. If you're a compassionate owner or marketer with a caring touch and a beautiful tri-fold brochure about your agency...and a rate that falls in the high enough to pay the care giver and low enough to compete category, then you're not special!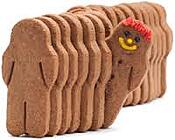 Can you be the agency that brings fresh baked goods once a week? Or that provides a safe transition home from the hospital by making sure that there's fresh food in the fridge for your clients? Or maybe it's that you have a handyman on-the-ready to install grab bars.
Whatever your differentiation is make sure you have one or you're going to struggle to grow.
If you are interested in learning more about Best Practices in home care, you can download our 7 Habits of Highly Effective Home Care Agencies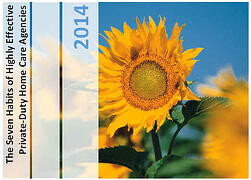 Ankota provides software to improve the delivery of care outside the hospital, focusing on efficiency and care coordination. Ankota's primary focus is on Care Transitions for Reeadmisison avoidance and on management of Private Duty non-medical home care.
To learn more, please visit www.ankota.com or contact Ankota.