Home care consultant and my friend, Ginny Kenyon, published a great piece in her blog entitled Home Health Marketing Ideas to Make Your Agency's Phone Ring. What I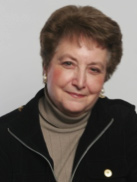 loved about the article is that it reminds us of the many ways that we can market to our customers.
I strongly encourage you to read the full article because of the rich detail she provides in the context of home care marketing. But to give you a bit of a teaser, here are some of the approaches that she highlights:
Hold an Open House
Specialize and Advertise in a way that shows how you are different
Educate with you Blog (see related article here)
Speak and Write
Get Social (both live in the community and via social media)
Speak and Write
Use your News
The ultimate goal is for your agency to win referrals via word of mouth. But while you're focusing on building your business, this isn't always easy. That said, I do believe that it's important to use every tool you have available, and Ginny's article has a number of ideas you may not have yet utilized. Take a look it and Happy Marketing!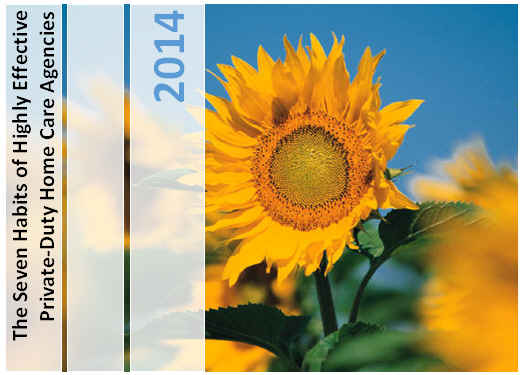 Ankota provides software to improve the delivery of care outside the hospital, focusing on efficiency and care coordination. Ankota's primary focus is on Care Transitions for Reeadmisison avoidance and on management of Private Duty non-medical home care. To learn more, please visit www.ankota.com or contact Ankota.