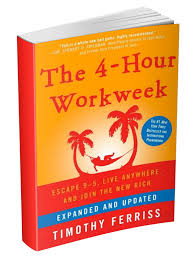 There is a growing industry of Success and Time Management gurus who promote different paths to success in life and business. One well-known author/blogger/speaker is Tim Ferris, author of "The Four Hour Work Week." As the title suggests, this book offers ways to streamline your work time/practices down to the bare mininum. The hope is to create and maintain a successful business(es) on only 4 hours of work per week. Another well known author/blogger/speaker is Gary Vanyerchuk. "Gary V" believes that success requires constant "hustle," and that working 15+ hours a day as well as the weekend is what is usually needed to acheive success in business.
Whether it be Ferris' 4 hour work week, Gary V's 70+ hour work week (and I'd guess these two would share more beliefs about success than the above may make it seem), or one of the many other success principle systems out there, one idea I've noticed is pretty constant with them:
Getting specific and granular with time management/project goals in order to create efficient systems is a big Key to success.
The trick is to get clear on your goals, create the most efficient system you can to reach those goals, and remain flexible to adjust as needed when the situation or goals change.
The above may have illicited a collective "Duh" from a lot of folks reading it, since this may be both obvious and easier said than done in practice. What makes this ideal harder to achieve in a startup or small business environment is that not only is "a different job description or two a day" mentality becoming more the norm, oftentimes, it is what is required to make the business thrive. This mentality can be hard for folks to adopt who have worked in a corporate or structured work environment in the past. That said, there are a few simple things folks can do to create and maintain systems when growing a business.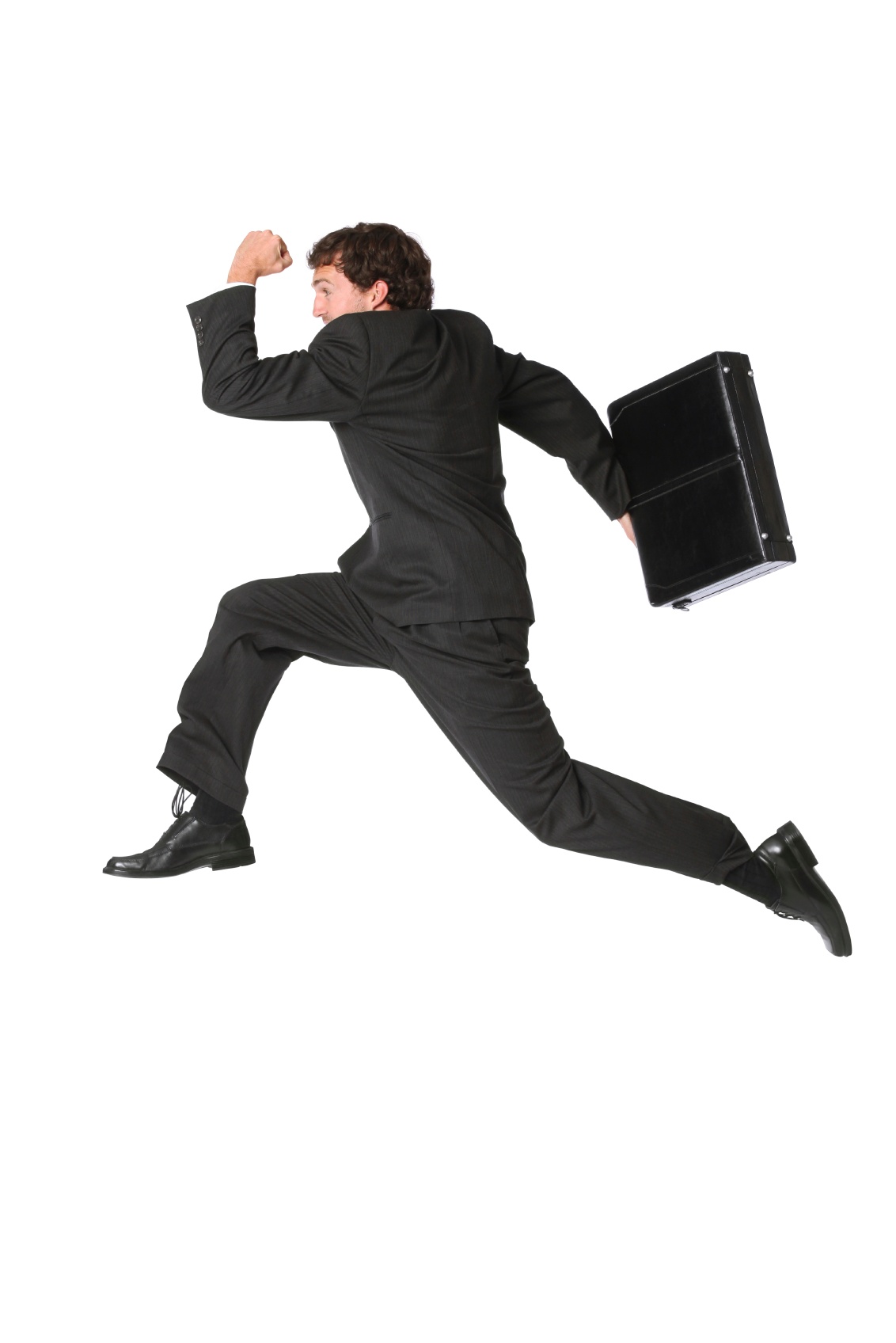 By way of example, Ankota Co-Founder, Ken Accardi, gives an insightful interview with TechTarget surrounding Agile vs. Waterfall (click the link for a rundown) software development that also serves as primer for what may be the future of workplace thinking. I encourage you to read the entire interview, but as a start, here are a few key takeaways:
1.) If you put a good person in a bad process, the process is going to win every time.
2.) Be open to new ideas and new ways of doing things, it could be the difference-maker in your businesses success.
3.) Startups and small businesses are built on relationships, but to scale up, effecient proccesses and systems need to be in place for growth.
If you do read the full interview, let us know what you think and if you have any success principles you'd like to share!
Achieving the Triple Aim in Home Care
Ankota has partnered with a new company called Triple Aim Technologies, that helps home care and home health agencies achieve the Triple Aim. Click here to learn more about the Triple Aim and download a free whitepaper by clicking here: "How Homecare Can Win Under the New Care Model".
If you're interested in scheduling an online demo of our home care or care transitions software solutions, just click this button: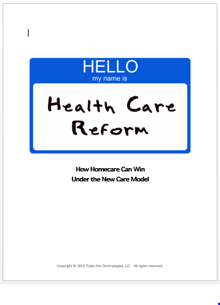 Ankota provides software to improve the delivery of care outside the hospital, focusing on efficiency and care coordination. Ankota's primary focus is on Care Transitions for Readmission avoidance and on management of Private Duty non-medical home care. To learn more, please visit www.ankota.com or contact us.