A recent article by Leigh Davis, (a Home Health Employee Recruitment, Selection and Retention expert, author and consultant) entitled, "This ONE Trick Can Revolutionize Your Employee Retention", shares a great tip and accompanying story that serves as a reminder that businesses are only as good as their employees a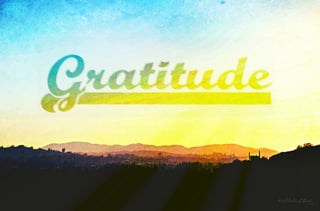 re.
A business with great employees generally leads to happy customers who feel the "Wow Factor", which in turn, can improve your business' success.
A big part of this equation is retaining those Rock Star employees in the long run.
Home Care agency work is rewarding on many levels but, as most of us know, it can also be difficult work as well. I strongly suggest reading Leigh's full article here for his "trick" and the inspirational story he shares for some tips on the matter.
For other best practices in the Home Care space, you can download our white paper, Seven Habits of Highly Effective Home Care Agencies. If you're interested in scheduling an online demo of our home care or care transitions software solutions, just click this button: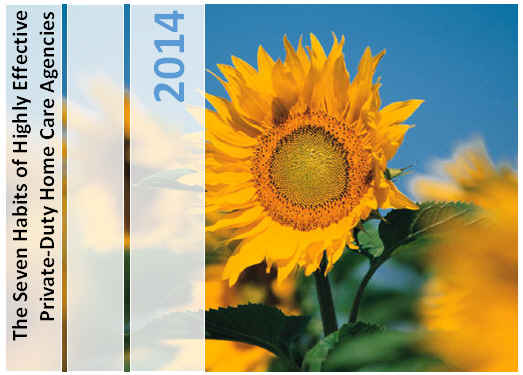 Ankota provides software to improve the delivery of care outside the hospital, focusing on efficiency and care coordination. Ankota's primary focus is on Care Transitions for Readmission avoidance and on management of Private Duty non-medical home care. To learn more, please visit www.ankota.com or contact us.