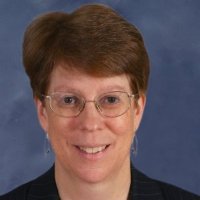 I have a lot of respect and admiration for Laurie Orlov who is an industry consultant and recognized expert on technology for aging in place. I've had the opportunity to meet Laurie a number of times and to present in conferences with her. I read her blog religiously (you can find her Aging in Place Technology Watch by clicking here).
Laurie wrote a great article, entitled, "For older adults, consider that transitions are going to take longer" (click link to see original article) that I've posted below. Take a look and let us know what you think: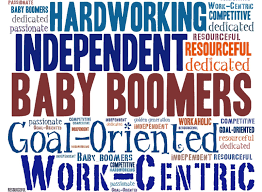 The baby boomer generation's later years will be unprecedented. Each time the population aged 65+ is counted, it's a bigger number. That onslaught, now at 52 million, bears repeating. The boomers, turning 65 at a rate of 10,000 a day, are pushing and prodding assumptions, deadlines, and pundit predictions. As they do so, they will force industries to change offerings – and drive considerable change in technology that underpins their lives. Consider signals from today's older adults that will only become more pronounced as the boomers move past today's upper age of 73. Innovators should understand and and match their offerings to clear trends indicating that:
Older adults will interact differently with health providers.

Studies are showing that older adults who

have Internet and broadband may be willing to use telehealth. Better-educated and in higher income demographic, they may be working longer. They also may be interested and willing to consider self-care approaches, as well as being more willing to use patient portals. Those who do may also find that their health status is better than those who don't. Perhaps that's because they are more interested in and aware of their own test results and upcoming appointments. These boomers are also signaling that they are

more interested in self-care, whether that involves

testing their own hearing

or

vision, buying devices or eyeglasses online, or finding ways to take care of themselves before someone else has to help them.
-------
As a suggestion, you should read one of Ankota's eBooks, Blueprint for the Next Generation of Healthcare at Home.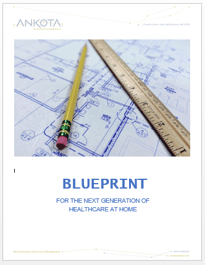 If you're interested in scheduling a live demo of our software solutions, just click the button below:
Ankota provides software to improve the delivery of care outside the hospital, focusing on efficiency and care coordination. Ankota's primary focus is on Care Transitions for Readmission avoidance and on management of Private Duty non-medical home care. To learn more, please visit www.ankota.com or contact us.