Over the past few years, I've gotten to know a very nice and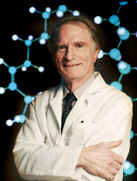 interesting gentleman named KC Hayes. KC is a PHD Nutritionist and a professor at Brandeis University. One of KC's claims to fame is that he invented the concept for the product "Smart Balance" which is a buttery spread that helps to balance cholesterol. KC is also a highly accomplished photographer and shares his photography, usually once a week with people on an email distribution list that he maintains. His photography also contains inspirational messages that he shares to encourage his friends and former students.
I'll need to do a few posts to adequately cover some of the nutrition advice that I've learned from KC, but here as a starter is a high level list of good advice that he has shared:
Take a multi-vitamin and also supplement it with Vitamin D (4,000 mg a day in winter and 2,000 mg in the summer)
Eat Smart Balance to eliminate the trans fats that come in man-made oils and balance your cholesterol
By ingesting plant sterols with your other foods, you can block bad cholesterol from being absorbed into your system (more detail below).
Eat berries! Berries contain anti-oxidents that keep your cells healthy and can prevent cancer
Following up on the plant sterols mentioned above, one way to get these sterols into your system is to buy Corozonas tortilla chips which are delicious and help balance your cholesterol. Note, that you need to eat the chips with your other meal (because the sterols need to be in your system during digestion). It is likely the case that if you eat 3 Corozonas chips with each meal that you can bring your cholesterol to ideal levels without medication like statins. KC also told me about a soy milk product that lowers cholesterol and he's currently working on a study that gives you cholesterol reducing benefits in a small cookie.
As a final bonus, here's a sample of KC's photography: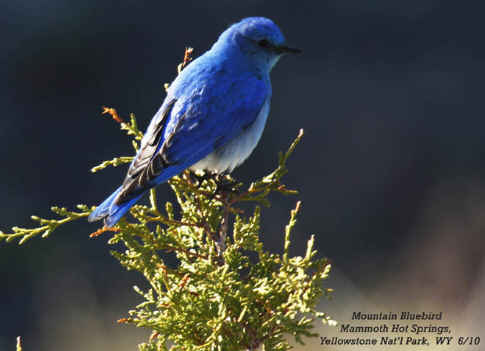 Ankota provides software to improve the delivery of care outside the hospital. Today Ankota services home health, private duty care, DME Delivery, RT, Physical Therapy and Home Infusion organizations, and is interested in helping to efficiently manage other forms of care. To learn more, please visit www.ankota.com or contact Ankota.