The Home Care Software Geek posts in this blog don't talk about Home Care Nursing Software, Private Duty Telephony, DME Delivery Software, Home Infusion Care Management or the other topics we focus on regularly at Ankota. Instead, these posts are intended to keep our readers up to date with technology trends that might be useful to your agencies, such as social media technologies, mobile devices, and what's happening from the big-boys like Microsoft, Google and Apple.
A few weeks ago, I did a piece called Home Care Software Geek explains How to Buy Software, where I talked about how to partner with your software vendor(s) to develop a trusting and mutually beneficial working relationship with them. I got some feedback that it was a great piece for dealing with samll to mid-sized software companies (like many who support home care, private duty and DME) but that it must be different to deal with software companies of different sizes. So here's the sequel.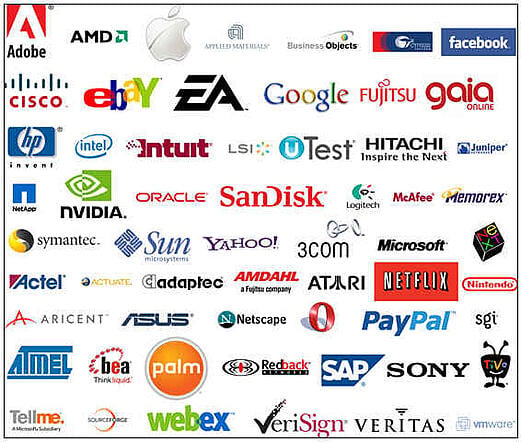 Your ability to engage with a software vendor will be impacted by there size. Here are a few generalities that you should consider:
A very large software company (like Microsoft) is unlikely to be able to do things in a special way for you, so you need to either use the software or not.
Larger software companies generally deliver changes via "Software Releases" so even if they agree to make a change for you it might take months or years for the change to become available, and it might be difficult to upgrade to the new version. You often engage with these companies by participating in their "user group" or going to their conferences to lobby for your changes.
Larger companies generally have a "Professional Services" group or partners who can tailor the software to your specific needs, but these groups generally charge by the hour, and the more that you customize, the harder it will be for you to upgrade.
More software is moving to the Software-as-a-Service (SaaS) model today where the software is hosted online and the vendor deals with all of the hardware and upgrades. When done right, this should get you up and running faster and give you continuous improvements.
Working with small companies can have many advantages but also some risks. In general they'll be more nimble than large companies and more responsive to your needs. Deal with the risks in your agreement. For example, specify that in the event they are acquired that your pricing will stay the same for one year and that they need to provide you with all of your data. This will give you a full year to make a change even in a worst case scenario.
Ankota provides software to improve the delivery of care outside the hospital. Today Ankota services home health, private duty care, DME Delivery, RT, Physical Therapy and Home Infusion organizations, and is interested in helping to efficiently manage other forms of care. To learn more, please visit www.ankota.com or contact Ankota.