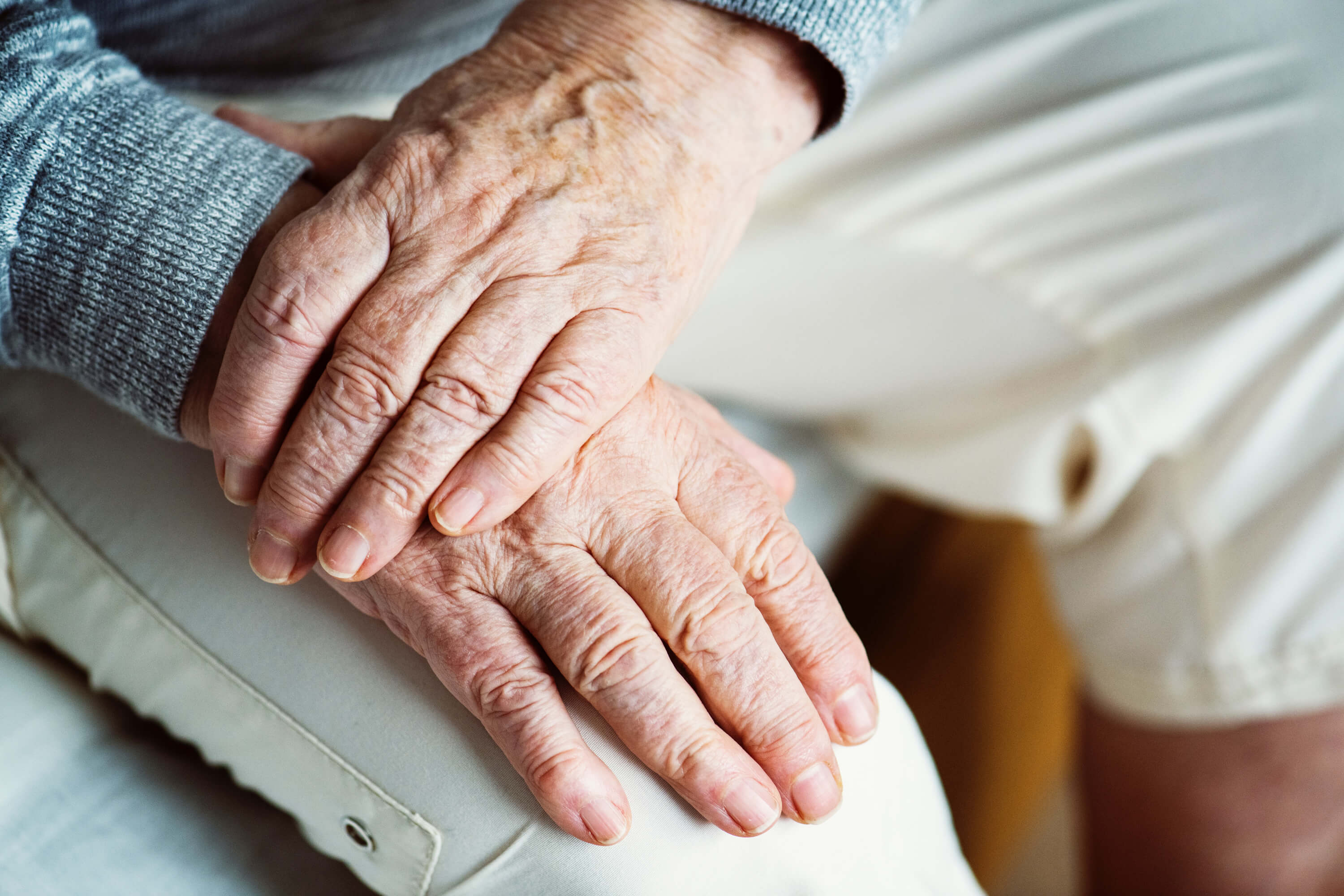 According to the American Association of Retired Persons (AARP), 87 percent of seniors who are 65 years of age or older want to remain at home, and the same is true for 71 percent of people between the ages of 50 and 64. Due to the growing popularity of in-home care for seniors, measures need to be taken in order to keep seniors safe at home. With the advance of technology and a few helpful tips, agency owners can help seniors stay safe at home with minimal risk.
Medical alert systems
One way to ensure a reasonable level of safety at home is through a medical alert system; this is just one of the many forms of technology that can help keep seniors safe at home. Medical alert systems can be worn on the wrist or around the neck and give seniors immediate access to help with the touch of a button. Other gadgets that can keep seniors safe at home include activity sensors and medication assistance devices.
Automatic pill dispensers


These devices may not be the cheapest on the market, but they are a great way to help seniors stay up-to-date with their meds. Not only do these dispensers automatically dispense pills, but they can alert caregivers remotely via email, text message, or phone if the pills haven't been retrieved. Some devices will even sound an alarm if the senior has forgotten to take their medication and can safeguard individuals from taking more pills than they actually need to.

Facetiming


Using the Facetime feature on a smartphone or taking advantage of another device to communicate is a great way for older folks to chat with their friends and family members (this combats the issue of feeling isolated and alone). It's also a great way for healthcare providers to make sure that their patients are eating meals at appropriate times, ensure the house is clean and livable, and check in to see if the seniors need any assistance.

Electronic visit verification


Electronic visit verification was created to ensure that people receive the documented care they need. Ankota uses electronic visit verification as a tool for agencies to ensure services to seniors at home were actually delivered by the agency.

Regular home inspections


In addition to installing updated technology in the home, agency owners should also remind seniors and caretakers of the potential risks a home brings. For example, if an appliance or major system (think: HVAC, plumbing, etc.) isn't functioning properly, it could pose a serious health or safety risk to aging seniors. Caretakers should fix any broken appliances or major systems with a home warranty or get them fixed by a technician as soon as possible.

Fall prevention
According to the CDC, more than one in four seniors will suffer a fall this year. The following measures can be taken to reduce the risk of a fall:


Remove all clutter from walkways and entrances.
Place non-slip mats in the bathroom and other hard, slippery surfaces.
Ensure all rooms are well-lit.
Install railings or handlebars around the home to improve mobility.

Air monitors


Since indoor air pollution has the potential to be just as harmful, if not more harmful, than outdoor air pollution, homeowners should consider installing air monitors around the home. These devices will check for harmful pollutants and alert you if these substances are rampant in the house. There are asbestos monitors that can check for asbestos and carbon monoxide detectors that regulate carbon monoxide levels.



Simple fixes


Sometimes, there are easy fixes that homeowners and healthcare providers can make to make seniors feel more comfortable in their current homes. Switch out door knobs and faucets for lever handles, install a curbless shower, raise the toilet a few inches, use flat surfaces on kitchen countertops, and store dishes and glassware in low drawers instead of high cabinets.
Ankota believes that taking certain precautions is important to the safety of patients at home. Take that extra step to ensure that you are controlling the risks you can control with the right tools and systems.
- - - - - -
Ankota is offering a free e-book, entitled, "Homecare 101" that we thought you might also enjoy reading. Just click the link or the button below to download a free copy.
Ankota provides software to improve the delivery of care outside the hospital, focusing on efficiency and care coordination. Ankota's primary focus is on Care Transitions for Readmission avoidance and on management of Private Duty non-medical home care. To learn more, please visit www.ankota.com or contact us.