Aging is a part of life, but it doesn't mean that you want to give up the comforts of your own home. In fact, according to the American Association of Retired Persons (AARP), 87 percent of seniors who are 65 years of age or older want to remain at home, and the same is true for 71 percent of people between the ages of 50 and 64.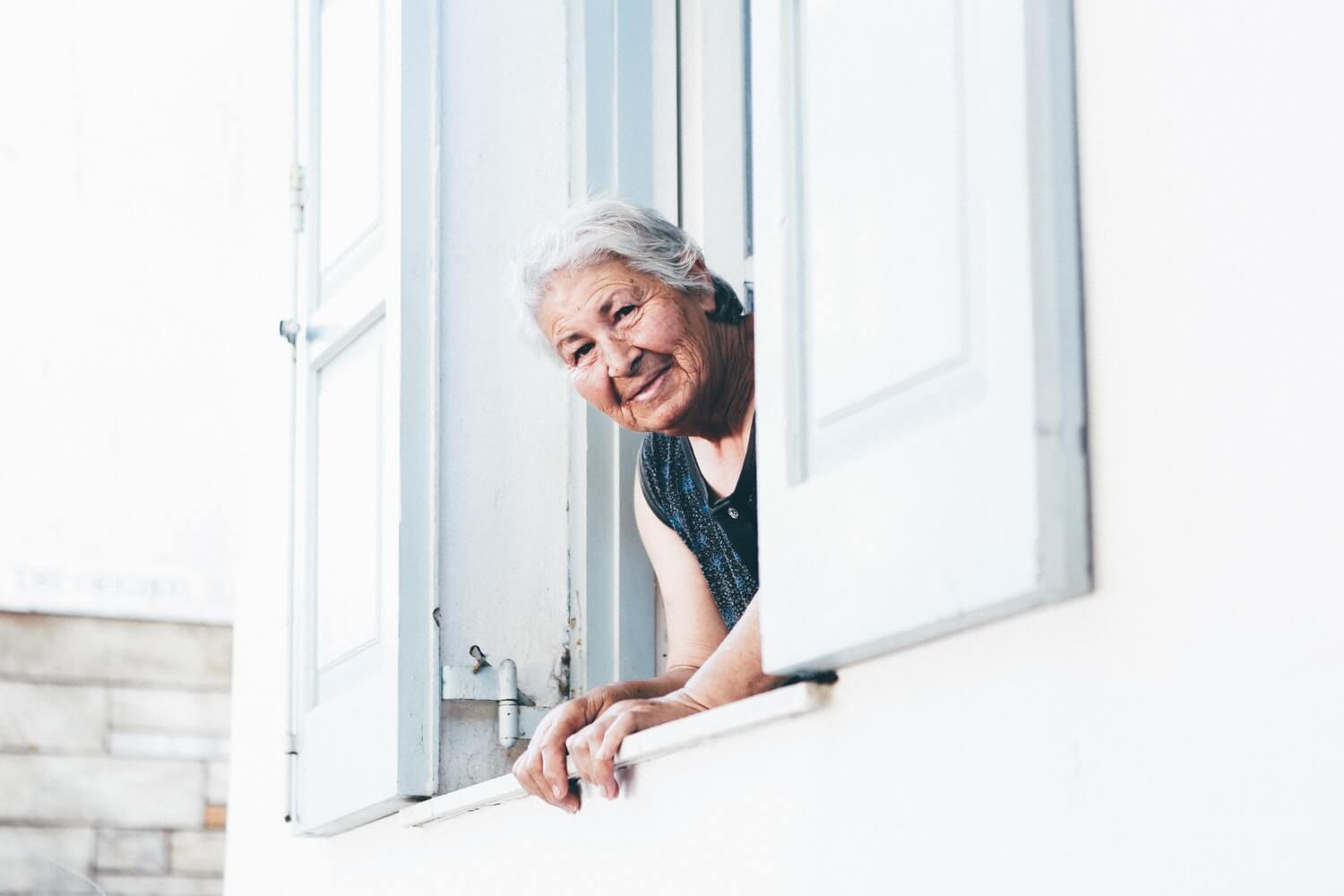 Source: unsplash.com
However, chronic illnesses, mobility issues, and various other conditions have often made living at home safely impossible for seniors. But thanks to advances in modern technology, that is changing. It is now a very real possibility for seniors to "age in place" – live in their homes and live independently.
High-tech gadgets that are specifically designed for seniors are making life without an assistant much more common. Namely, modern tools assist older people, allowing them to live at home safely, and they provide their family members with greater peace of mind. Another major advantage of mentioned technologies is that they can be much less costly than assisted living communities.
Here's a look at some of the tech innovations that are making "aging in place" possible.
Medical Alert Systems
Medical alert systems can be worn on the wrist or around the neck and give seniors immediate access to help with the touch of a button.
In the event of an emergency – a slip and fall or pain in the chest, for example – the wearer simply has to push a button on the device and will be connected to 911 or a family member that has been preprogrammed into the alert system. Depending on the device, additional features are available, such as the ability to detect a fall and notify emergency personnel or a loved one in the event that the wearer is unable to access the button on the device, and two-way voice communication.
There are several options to choose from. Reading through medical alert reviews will help you find the best solution to meet your needs or the needs of a loved one.

Activity Sensors
Thanks to activity sensors, loved ones no longer have to call their family members on a constant basis to check-up on them.
These activity sensors can be placed around the house and discreetly keep tabs on seniors' movements, letting loved ones know that they are up and moving around. If the sensor detects any activity that seems amiss, such as someone not getting out of bed for an extended period of time, it will alert an emergency service or a family member.

Vital Sign Sensors
Another type of technology that is making it possible for seniors to live safely without assistance are vital sign sensors .
These wearable devices – often worn as a bracelet – are able to track various vital signs, such as blood pressure and oxygen levels. Information is fed into a computer or mobile device and if any abnormalities are detected, the patient's healthcare professional or a loved one is notified. If it's a non-life threatening situation, the senior can receive information that can assist with improving the abnormal vital sign, or in an emergency situation, can receive prompt medical help.
Medication Assistance Devices
For many seniors, medication is a necessity in order to maintain a healthy life. Completely forgetting to take them or skipping to take a medication at a specific time can potentially be life threatening.
In order to help patients who need assistance with it, technologies have been created that dispense, remind, and/or keep track of medications. Depending on the device, an alarm may sound or lights may flash to remind seniors to take their medicine, the appropriate number of pills will be dispensed into a tray, or with the simple push of a button, seniors can see if they have already taken a medication.
Videoconferencing
This type of technology is widely used for a variety of reasons, one of them being to assist the aging who wish to remain living on their own in their homes.
Videoconferencing is a great way for the elderly to communicate with their families so that they don't feel isolated (a problem that many seniors who live alone face.) It's also a great way for family, friends, and even healthcare providers to keep tabs on seniors. They can make sure that they are eating when they are supposed to, see the condition of the house, and see whether or not they are taking proper care of themselves (for example, if they are changing their clothing and grooming themselves.)
Changing the Way People Age
These are just some of the "aging in place" technologies that are available. While these "last mile" technologies are important to aging in place, organizations will benefit from cloud-based systems like Ankota, that effectively manage and optimize patient and worker schedules as well as automate payroll and billing functions. Placing the appropriate tech in the home, coupled with the right organization systems that manage the personnel resources will be a winning comindation.
Thanks to these devices and others, the elderly can still enjoy their freedoms and maintain their dignity and remain safe and secure at the same time.
---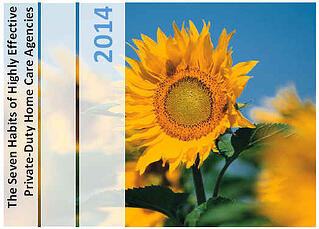 Ankota provides software to improve the delivery of care outside the hospital, focusing on efficiency and care coordination. Ankota's primary focus is on Care Transitions for Readmission avoidance and on management of Private Duty non-medical home care. To learn more, please visit www.ankota.com or contact us.