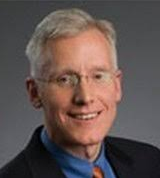 I was recently fortunate to attend the "Answers on Aging" conference held by a group called
N4A.ORG
which is short for the
National Associate for Area Agencies on Aging (
that's a lot of A's). Their kick-off keynote was delivered by Dr. James Appleby, who is the CEO of the Gerontological Society of America and he spoke about an initiative called "Reframing Aging." Candidly it was a bit of a depressing topic but an important one and I wanted to share it with the home care community. Spoiler Alert: this blog post goes on to have a happy ending!
Dr. Appleby started by explaining that when he was a young child that there was an initiative to help stop smoking and that over the course of a generation things had changed, including reductions in the number of Americans who smoke and the addition of smoke free restaurants in many states. He said that he explained this because he believes that reframing aging will be the work of a generation.
As if hearing that this can take an entire generation wasn't depressing enough, he then shared survey results, backed up by interview videos showing public perception of aging. The following summary in on the Reframing Aging page of the the Gerontological Society's website: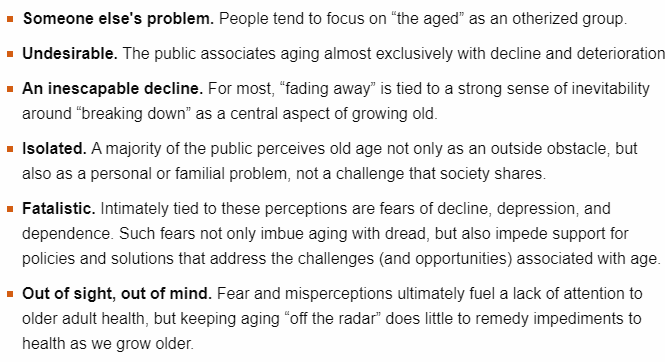 Thankfully it got better and they showed some more video of how the same people discussed aging after they were given a bit of coaching.
Since this was a major theme in the conference, it was brought up in other sessions as well. After being initially dismayed about the topic, I came across the video below that shows interactions between elderly American people and Brazilian students learning to speak English. The students show great respect for the the people they're paired up with as teachers and the results are profound. I found it heartwarming and hope that you will too.
Here's the video:
If you are seeking homecare management software to help improve efficiency for your agency, please feel free to reach out to Ankota by clicking the button below:
Ankota provides software to improve the delivery of care outside the hospital, focusing on efficiency and care coordination. Ankota's primary focus is on Care Transitions for Readmission avoidance and on management of Private Duty non-medical home care. To learn more, please visit www.ankota.com or contact us.