I found an interesting article on Phyllis Quinlan's blog, which is at: www.careforthecaregiver.me. The original title is, 10 Essential Questions to ask your Aging Parents. I think that this post is useful to our home care agency audience for several reasons. First of all, if we're still lucky enough to have our parents or grandparents, this list can be useful to us personally. Additionally, this might be a good set of information to provide the family members of prospective clients who come to us for advice. In fact, it would be useful perhaps to family members of our current clients.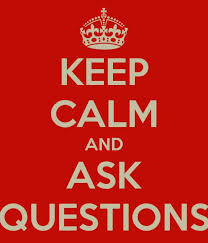 I suggest reading the original article here, but here are the questions for you:
10

Essential

Questions to Ask Aging Parents
Do You Have a Durable Power of Attorney?
What Are Your End-of-Life Wishes?
Do You Have a Will or Living Trust?
Do You Have Long-Term Care Insurance or Another Plan in Case Long-Term Care is Required?
Have You Made Sure That These Documents Are Current?
Where Can I Find These Documents If I Ever Need Them?
Is Someone Advising You on Financial Matters?
If You Can No Longer Take Care of Yourself, Have You Thought About Where You'd Prefer Living?
Do You Visit the Doctor Regularly?
Do You Feel Like You Understand Why You're Taking the Medicines You've Been Prescribed?
Who Is Our H

ome

C

are

Prospect?
Who really is our home care prospect? Our client will, of course, be the family member in need of care, but often our client is a family member (in many cases an adult daughter) of the person we'll care for. As such, we need to think about selling our agency to the actual client and also to their family. The above list might help the family and by helping the family, we might be helping ourselves to win a new client.
For more best practices, take a look at our white paper, Seven Habits of Highly Effective Home Care Agencies. If you're interested in scheduling an online demo of our home care or care transitions software solutions, just click this button: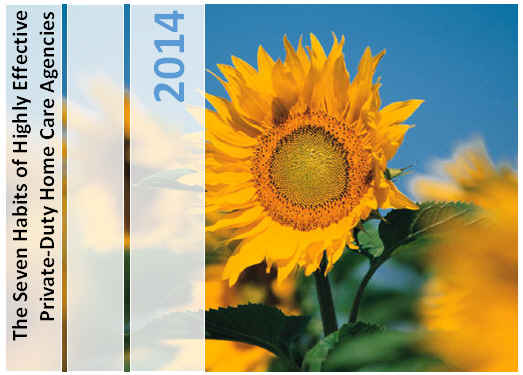 Ankota provides software to improve the delivery of care outside the hospital, focusing on efficiency and care coordination. Ankota's primary focus is on Care Transitions for Readmission avoidance and on management of Private Duty non-medical home care. To learn more, please visit www.ankota.com or contact us.