Today's guest post is by Kara Masterson. Kara is a freelance writer at AssignyourWriter from West Jordan, Utah. She graduated from the University of Utah and enjoys writing and spending time with her dog, Max. Enjoy Kara's article and feel free to comment below!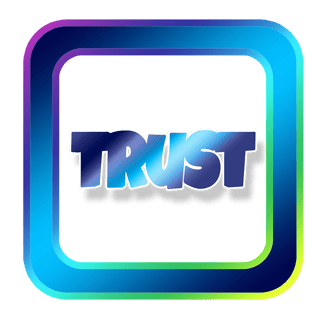 One of the most common challenges for home care professionals is maintaining good relationships with their clients. Due to time limitations and a busy schedule, it can be challenging to make your clients feel comfortable and valued when you interact. To help your clients trust you and allow them to open up, there are a few important steps to take.
Make Eye Contact
Although it can be easy for your eyes to wander as you talk to your client, attempt to make eye contact to ensure that they know that you're listening to what they're saying. Jot down notes but don't be afraid to ask them more questions and show that you care during the visit, which will allow them to feel as if their needs are important and they're in good hands. You also want to take your time meeting with them and avoid making them feel rushed, which will allow them to open up more about their health issues or concerns.
Follow Up
It's important to follow up with home care clients after surgeries or other big life events. This can build your credibility and will send the message that you truly care for their well-being.
Avoid Judgment
One of the first ways to gain your clients' trust is to avoid judging them with their opinions or what treatments they feel comfortable with. It's important to remember that you work for them and are there to meet their needs. Avoid making condescending statements or trying to change their opinion when you make conversation. Working collaboratively with them will prove to be successful in the long run and will ensure that they continue scheduling appointments and remain in your care.
Protect Their Privacy
According to dignityhealth.org, many clients may feel uneasy about their current life situation, family interactions, or medical procedures they may have to go through. This can be true for visits that may seem benign, such as dental exams or routine doctor visits. Finding the best match for a caregiver, doctor, Periodontal specialist, and so on, often comes down to how much the client or patient trusts you.
Although it can take time to establish trust with your clients, you'll have long-term success with assisting them with their health to ensure that they can thrive. By creating a safe and comfortable environment for them to visit, you'll help them to know that they're in safe hands over time.
-----
One of Ankota's recent whitepapers, entitled "Selling Care Transition Services to Hospitals" is available for download and we think you'll find it useful. Please click the link or the picture below to download. If you're interested in scheduling an online demo of our home care or care transitions software solutions, just click this button: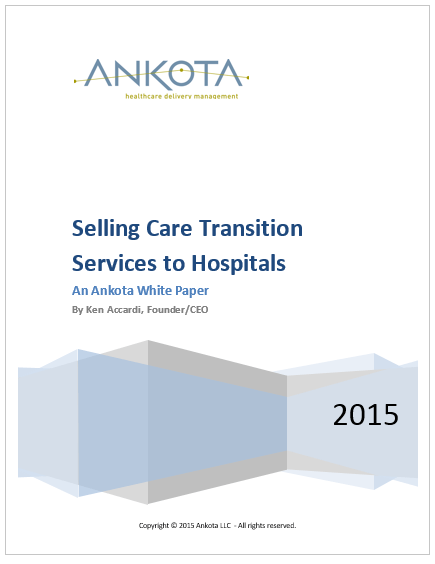 Ankota provides software to improve the delivery of care outside the hospital, focusing on efficiency and care coordination. Ankota's primary focus is on Care Transitions for Readmission avoidance and on management of Private Duty non-medical home care. To learn more, please visit www.ankota.com or contact us.