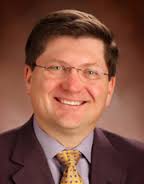 Stephen Tweed, of Leading Home Care, wrote a post entitled, Lessons from the Private Duty Field Trip, that outlines 6 key takeaways gleaned from extensive conversations with over 100 successful private duty agencies across the nation.
I highly suggest that you read the full article and watch the video there, but as a start, here are 6 elements that Stephen's research determined are some key ways to grow a private duty home care agency:
Have a Huge Vision
Be a Systems Thinker
Try Lots of New Things
There is a Season for Everything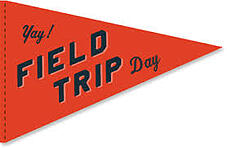 Hire a COO
Measure Everything
Take a look at the full article and let us know if you would add a 7th point to that list.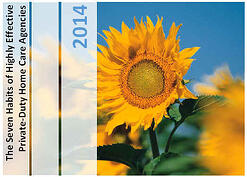 Ankota provides software to improve the delivery of care outside the hospital, focusing on efficiency and care coordination. Ankota's primary focus is on Care Transitions for Readmission avoidance and on management of Private Duty non-medical home care.
To learn more, please visit www.ankota.com or contact Ankota.