The medical industry is an expanding organism that is populated with a number of choices. Becoming an intricate part of this body is more doable than you think. The following are five career possibilities that continue to grow within the industry.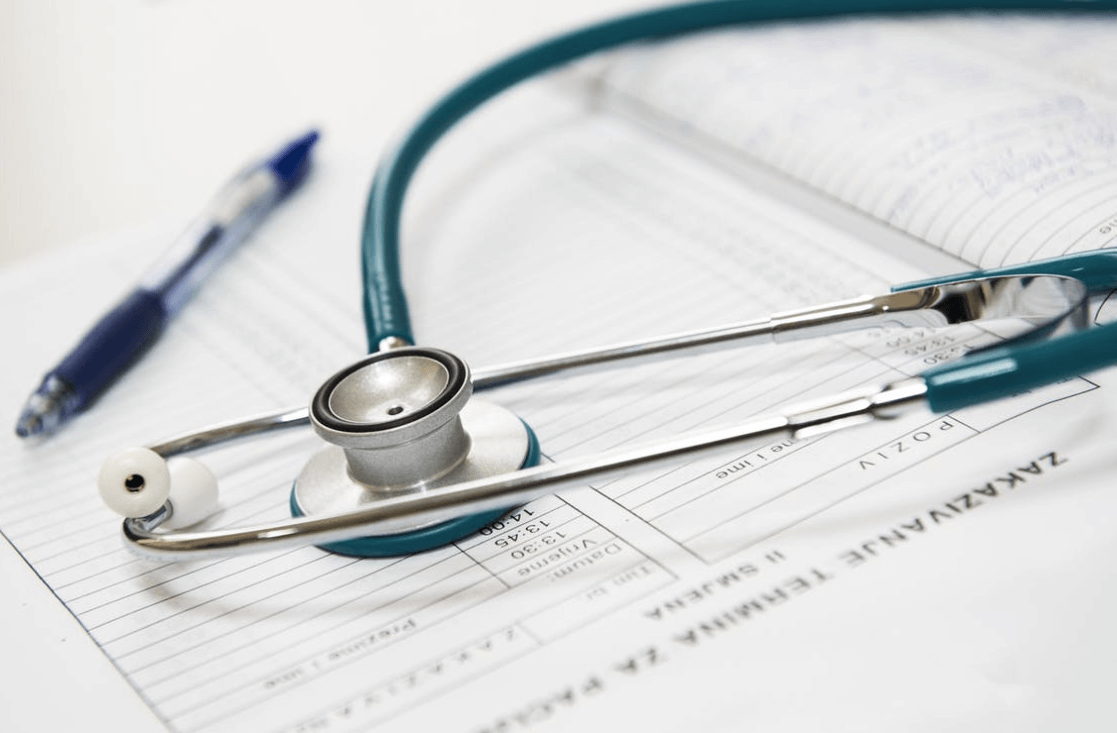 Mental Health Practitioner
At the moment, it is estimated that one out of five teenagers are suffering from some type of mental issue. The problem definitely needs to be addressed, and the industry is pushing to increase awareness. You can get involved in this field and try to find a way to help some of these teenagers.
Diabetes Management
Most nurses provide general care, but there are a number nursing programs that have specialized nurse's skills to deal with specific issues. At the moment, diabetes is becoming an epidemic in the United States. It is not only affecting regular adults but also spreading to children. Passionate caretakers are definitely needed in this area.
Prenatal Care
Another career worth paying attention to is the prenatal care practitioner. This is becoming incredibly important in this country for a number of reasons. Sure, ensuring that a child is healthy and that families grow is one thing, but infant mortality rates are not looking great. Prenatal care has never been more important, making this job that much more vital should you choose this career. You are going to be doing your part to help sustain the population and the lives of innocent children.
Radiology
Radiology is a fast growing field of medicine. Medical imaging technology can find, diagnose, and prevent all sorts of diseases, from cancer to simple internal cysts. It does take a fair amount of training and preparation to work in this field. If you're interested in working in this branch of medicine, consider looking into an online radiology degree.
Nutrition Care
There is no doubt that nutrition is becoming increasingly important to Americans with the explosion of things like organic foods. You can combine your passion for nutrition with your medical career, and there is no better time to do this than now since many people are suffering from obesity. There are a number of careers to choose from, like a nurse nutrition practitioner or a nurse nutrition advisor just to name a few.
Oral Care

There are people, especially children, who are dealing with dental issues such as cavities or gum disease. This means the demand for oral care specialists and other careers within the oral care industry is growing. You want to do your best to consider one of these options like a dental nurse or a sedation specialist just to name some.

Of course, these are just a few examples, but the industry is quite large, so there is bound to be something for you. Whichever career choice you make technology (e.g. telehealth) and SaaS (Software as a Service) systems like Ankota will play a role. Make yourself familiar with them so you can efficiently integrate them with your other educational activities and pursuits.

Be sure to talk to your instructors to see where your passions or skills will fit best. In essence, you want to find a medical career that nurtures what you truly love.


---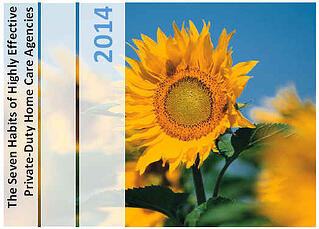 Ankota provides software to improve the delivery of care outside the hospital, focusing on efficiency and care coordination. Ankota's primary focus is on Care Transitions for Readmission avoidance and on management of Private Duty non-medical home care. To learn more, please visit www.ankota.com or contact us.