Griswold Home Care recently posted a piece called, Caregiver Ethics: How to Choose a Reputable In-Home Caregiver that they have graciously allowed us to share with you here.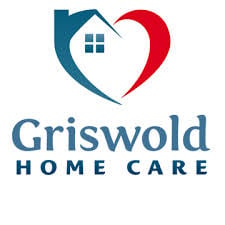 I suggest that you click the link to read the full article, but to start, here is a short summary of the article provided by Griswold as well:
In Griswold Home Care's article Caregiver Ethics: How to Choose a Reputable In-Home Caregiver Sarah Peterman discusses the steps of how to select the right in-home caregiver for your loved ones. The important first step is to figure out what type of care your family member requires. Once you have an understanding of what is required you will need to write a job description detailing the level of care required.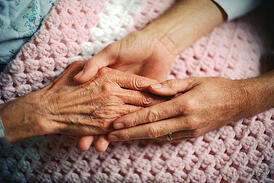 In addition to understanding what care is required for your loved one and making this clear in the job description, you need to also have an understanding of the code of ethics your caregiver should be adhering to. A major component in the relationship between caregivers and their clients is that clients should be treated with respect. For example, caregivers should treat clients in a way where their cultural and religious beliefs are always respected.
To learn more about caregiver ethics you can refer to the full article. And if you are seeking an in-home caregiver, check out Griswold Home Care's home care locator.
If you'd like to learn more about Ankota's software for home care and care transitions, click here for a demo or click the following link to download our latest white paper, "Why Care Transitions is the Next Big Thing for the Home Care Industry."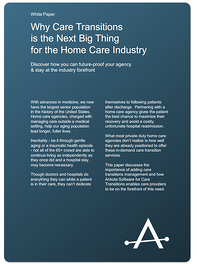 Ankota provides software to improve the delivery of care outside the hospital, focusing on efficiency and care coordination. Ankota's primary focus is on Care Transitions for Readmission avoidance and on management of Private Duty non-medical home care. To learn more, please visit www.ankota.com or contact Ankota.