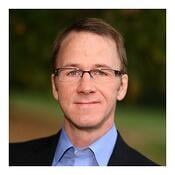 I love it when I meet someone in an unexpected way and find that they do extraordinary things. I met John Hargrave in church. He and I both have some musical talents (he plays bass and I play trumpet) and we both have musically talented kids whom we are very proud of. Another bond that we share is that we both got our MBA degrees at Babson College. Folks often think of schools such as Harvard or Wharton when they think "Business School", but Babson is consistently ranked Number 1 in Entrepreneurship, and their program is geared towards starting and growing businesses. I learned a ton that I've applied to Ankota and have shared a lot of that information with readers of our blog.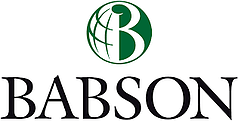 Back to John, he's an unassuming guy at church, but in other venues, he's a notorious prankster. A few of his credits include:
By the way, he asked Buckingham Palace to knight him, and they refused, so instead he legally changed his name to Sir John Hargrave.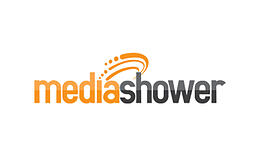 Moving to the serious side of John, he's the CEO of Media Shower (www.mediashower.com), a company that helps others to do much better on search engines, and he's a strong business person. He recently posted a blog with recommendations for 5 business books that are worth reading. By the way, I love that he brings his sense of humor into his work. The Media Shower Blog is called "Thoughts from the Shower."
The 5 Best Business Books They Don't Teach You in Business School
By means of full disclosure, I've only read two of the books that John is recommending below and that was a while back, but as an entrepreneur and business leader, I can vouch for those two and I'm sure that the others are great as well. As a home care leader, it's always a good idea to get perspectives on leadership, and these books can be a great list to work through.
I'll give you the titles here and encourage you to read the full article on John's blog, where he gives you a synopsis, tells you what he likes about the books, and even shares how they were rated by GoodReads.
Here's the List:
If these books inspire you to examine how you're leading your home care business, allow us to attempt to do the same with our latest free white paper, "Why Care Transitions is the Next Big Thing for the Home Care Industry."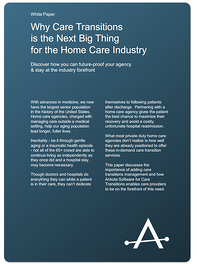 Ankota provides software to improve the delivery of care outside the hospital, focusing on efficiency and care coordination. Ankota's primary focus is on Care Transitions for Readmission avoidance and on management of Private Duty non-medical home care. To learn more, please visit www.ankota.com or contact Ankota.