Alaska has chosen the provider choice model. The selected vendor is Therap. If you'd like to consider Ankota as your EVV partner, we will meet the state requirements for integration with Therap.
For a free EVV consultation fill out the form on this page or click here.
Here's the Alaska EVV Web Page.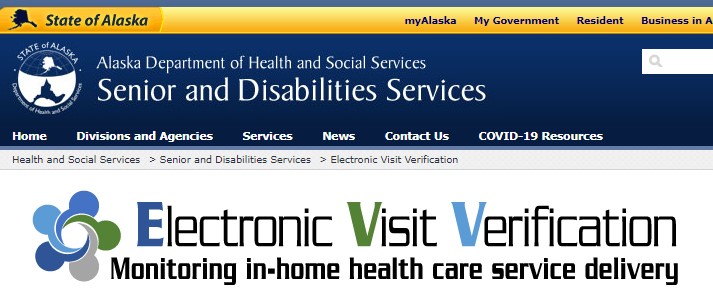 The official Medicaid contact for Alaska is as follows: